How to Arrange an Appointment
Please call/whatsapp us at 5398-2750 or email us at tantricmassagehk@gmail.com
We provide mobile, outcall services at the convenience and privacy of your hotel suite or apartment.
Please make your booking preferably at least 2 hours in advance.
If it is not convenient for you to enjoy our massage at your own place, we would suggest that you check in an hourly hotel to enjoy our service. Should you need suggestion as to which hourly hotel to use please do not hesitate to let us help.
We are all professional massage therapists and we understand the importance of being discreet. Please rest assured that our visiting therapist will be in proper attire.
Hotline: 5398 2750 (call/whatsapp)
Discreet, outcall service all areas in Hong Kong
Phone Hrs: 10am - 1am; Massage Hrs: 9am - 3am
7 days a week
Hotline: 5398 2750 (call/whatsapp)
Phone hrs: 10am-1am; Massage hrs: 9am-3am
Discreet, outcall Services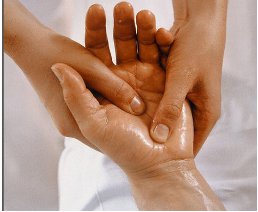 Tantric Massage
Tantric Massage is a combination of loving touch that gently soothes the body and senses while at the same time stimulating the spiritual life force that we know of as sexual energy into awakening. It is a sensual journey into our emotions, which allows us to discover a number of small worlds within ourselves and which enables us to get into touch with our feelings, memories, desires and zest for life in a deep and healing way.
read more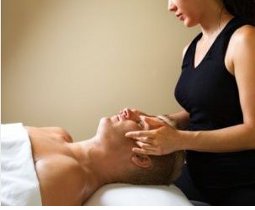 Lingham and Yoni massage
The highly sensual massage that accompanies each session is known as the Lingham massage (for males) and Yoni massage (for females). It is meant as an emotional journey into your inner self, during which everything that can be experienced should be experienced. This massage invites you to stay close to yourself and not to be distracted by things around you.

read more